About Us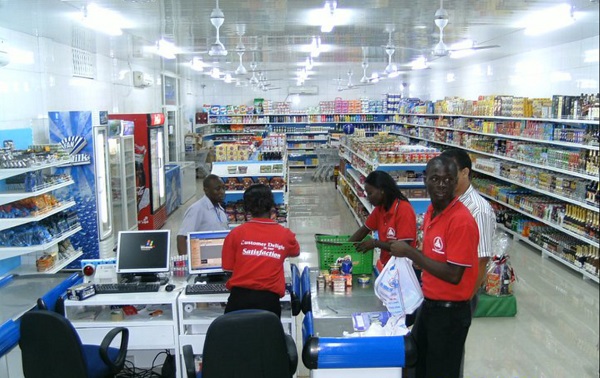 HISTORICAL BACKGROUND
ALL NEEDS LIMITED was incorporated as a limited company in Ghana in February 1996. Brisk business began the same year.
MISSION
All Needs Limited is a major trading concern and distributor of household goods, which seeks to supply goods at competitive prices to corporate entities, retailers and final consumers, using honest, highly motivated and customer friendly staff.
VISION
The Vision of the company is to establish a model distribution network in household goods in our chosen market through the acquisition of superior supply chain capabilities
NATURE OF BUSINESS
ALL NEEDS LIMITED is a trading entity, which deals in household goods.
At every sales point customers have over 4000 assorted household products to satisfy/meet their needs.
We undertake both wholesale and retail services. When requested ALL NEEDS provides door step deliveries for wholesalers through our fleet of trucks.
The company has a fleet of trucks enhancing its redistribution business.